Fans you no longer have to wait, Lil Pump's "Harverd Dropout" is out today.

Pump's album has 16 tracks and features collabs with Kanye West, Lil Uzi Vert, Lil Wayne, Quavo, and more.
The cover art features Pump in a cap and gown and throwing papers in the air and is available on streaming services right now.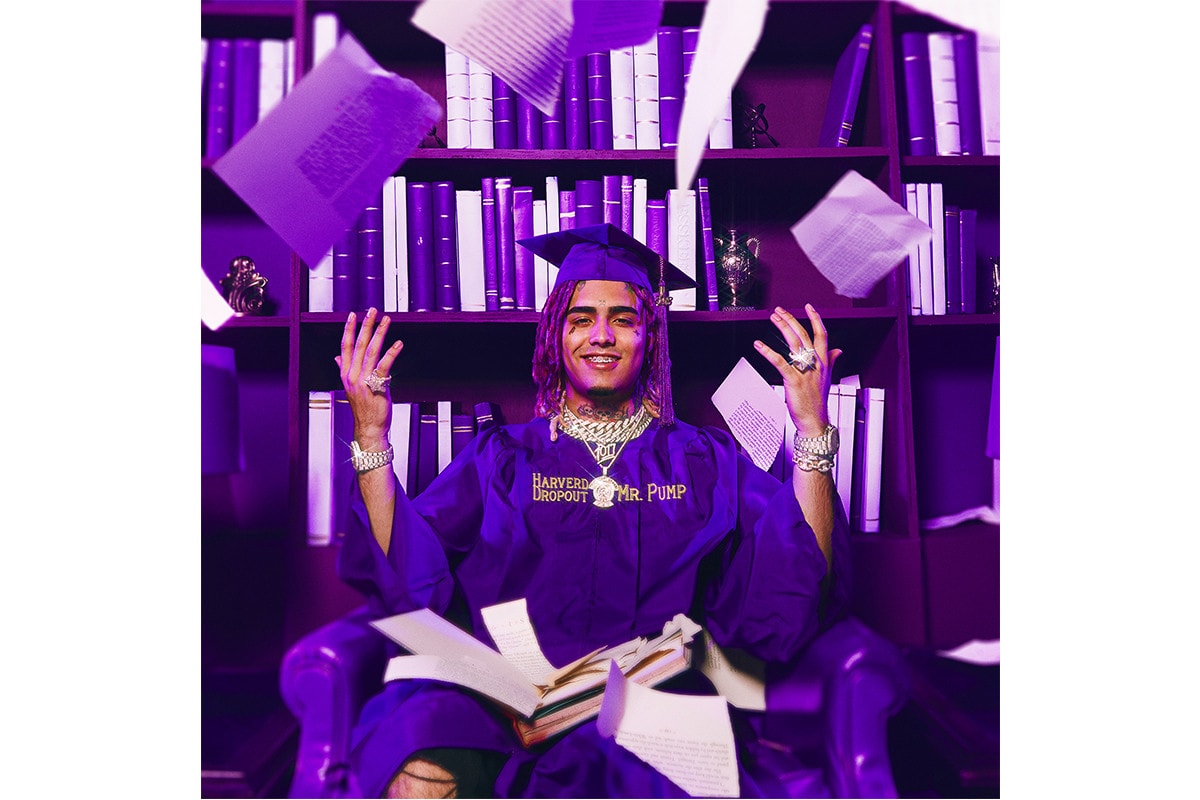 What are your thoughts on Pump's new album? Have you heard Pump's first album?