Rita Ora did Lewis Capaldi a favor when she sang on the track, "How to Be Lonely."

Capaldi had written the track for himself but admitted to Ora that he couldn't sing the song telling her he was "f__king sh__ty at this!" So Rita killed the song and the rest is history.
Rita and Lewis' collaboration on "How To Be Lonely" can be heard this Friday and be pre-ordered now.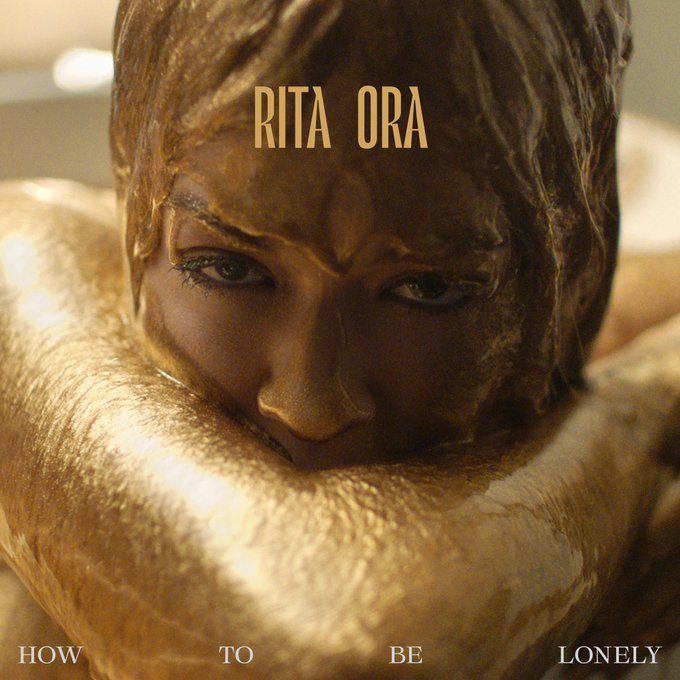 Sign me up for the WiLD 94.1 email newsletter!
As a WiLD 94.1 VIP member you get access to tons of perks. Get exclusive pre-sale codes for the hottest concerts, contests, and hip-hop and local news.
By clicking "Subscribe" I agree to the website's terms of Service and Privacy Policy. I understand I can unsubscribe at any time.