If 

there's something here you decide y

ou just 

have to

 

have

,

 

we've provided links to the product websites. 

If you click on the link and make a purchase, 

Beasley Media Group may earn a 

commission.

Have

 

an idea for a fun theme for a 

gift idea

 

list you'd like us to create

?  D

rop us a line 

at s

hopping@bbgi.com

.
Whether you are celebrating your birthday or a special occasion, it's always nice to treat yourself! Here are a couple of items that I would love to treat myself to this year and hope you like them, too! 
It's important to feel your very best on your birthday and an easy way to do that is to get yourself a new pair of shoes! The braided high heels are the hottest trend right now and with these heels, it's easy to go from casual to a fancy night out. Nothing makes you feel better than wearing a new pair of heels!
Order a pair here.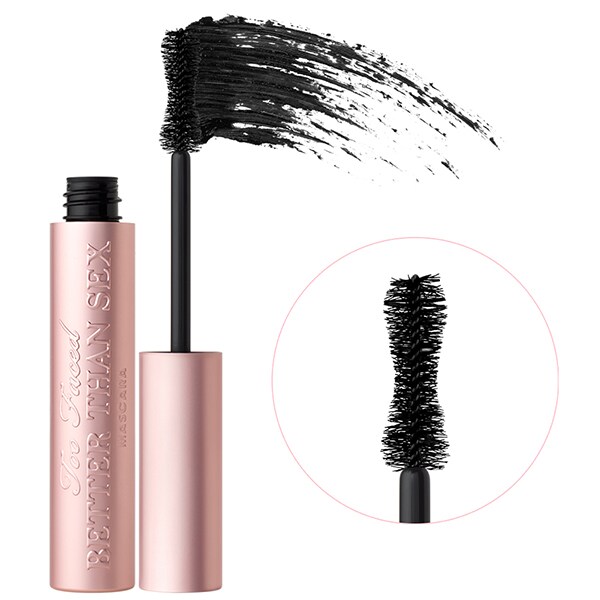 Before you go out and celebrate your birthday you need to make sure your makeup is on point! From a beautiful lipstick color or a nice smokey eye, one of my favorite makeup brands is Too Faced. Don't forget to splurge on a good mascara that will stay on all night and not flake off.
Grab it here.
Now it's really time to 'Treat Yourself' and get something you love. I really enjoy a good glass of wine and if it can be sent to my house instead of going to a store, sign me up! Do yourself a favor and sign up for a wine of the month membership. You can discover new wines that you never knew you liked and then create orders specifically to your tastebuds. This way you will always get a wine you love and never anything you don't!
Take the wine palette quiz to get started.
Please note that items are in 

stock

 and prices are 

accurate

 at the time we published this list.

 

Have an idea for a fun theme for a gift idea list you'd like us to create?  Drop us a line 

at s

hopping@bbgi.com

.