If

there's something here you decide y

ou just 

have to

 

have

,

 

we've provided links to the product websites. 

If you click on the link and make a purchase, 

Beasley Media Group may earn a 

commission.

Have

 

an idea for a fun theme for a 

gift idea

 

list you'd like us to create

? D

rop us a line 

at s

hopping@bbgi.com

.
Looking for a gift for friend, loved one, or even yourself? We've asked Orlando to give us his birthday gift Must Haves. Check them out below:
Celebrating my day isn't always about me. I like to give a little more than I like to receive. So when it comes to giving to the ladies in my life, I know they appreciate me heading to fable tics. With more people being fitness-minded, getting another set, or a few looks, for the gym (or more importantly "the 'gram"), these bold colors and sales are perfect for the little fitness princess, in your circle. Fellas tag this one under Orlando's gift selections. Your lady will thank me…through you! Lol 
Grab it here.
When I made Tampa my home, I was already entrenched in our sports teams, due to college classmates being on the Bucs and Rays, but I wanted to marry myself to the Tampa Bay market, and I hit Lids and bought every TB hat, to match every color shirt.  Think Jay-Z and his NY Yankee fitted, I wanted to always be seen in a TB hat.  The wins occur when the exclusives hit Lids.com and you end up rocking the new "pride"- rainbow version of your team's look or the pink, "breast cancer awareness" gear.  Being ahead of the fan brigade gives major respect, in the lids game.  No CAP!
Buy it here.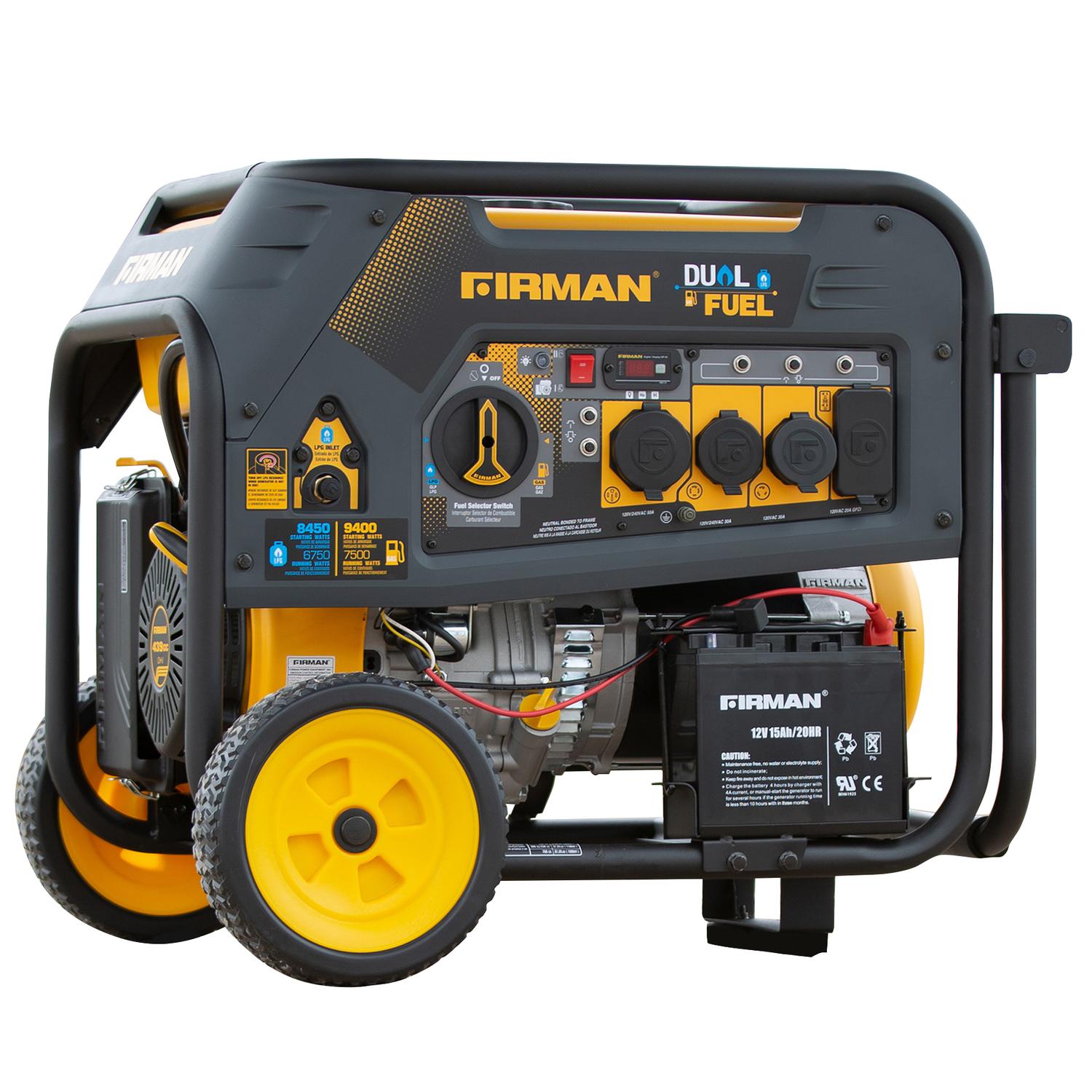 Living in Florida, being storm-prepared is a definite thing.  Add pandemic needs for cleaners, water, and supplies, and I've started leaning more on my local Ace Hardware, while my counterparts head to the big box stores.  As people run large to small, I tend to run to the neighborhood Ace, and get exactly what I need, with hands-on help.  Just a little life hack, I've learned in the sunshine. So let's stay prepared especially with our current hurricane season by purchasing a generator that will help you and your family out should your power go out.
Order one from Ace Hardware.
We hope this list of birthday gift Must Haves helps inspire you on your hunt for the perfect gift.
Please note that items are in 

stock

 and prices are 

accurate

 at the time we published this list.

 

Have an idea for a fun theme for a gift idea list you'd like us to create?  Drop us a line 

at s

hopping@bbgi.com

.